Repair With IntegrityCSI
A Division of Integrity Communications Services Inc.
Established in 1997, IntegrityCSI is a Certified Minority Owned Business and has quickly become a key player in the communications industry. Integrity's goal in the marketplace is to bring management control, efficiency, and significantly reduce our corporate TEAMmate's telecom spend.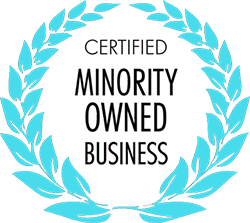 With our continued efforts to make a positive impact in our community and environment, Repair With IntegrityCSI was launched with the goal of keeping used electronics out of landfills where their chemicals pollute our air, water, and soil. We can fix most mobile devices including cell phones, smartphones, computers, laptops, tablets, iPads, iPods, & Apple Watches. If we cannot fix your device, we can recycle it.
Our services include the following repairs:
Cell Phone Repair
Smart Phone Repair
Computer Repair
Laptop Repair
Tablet Repair
iPhone Repair
iPad Repair
iPod Repair
Apple Watch Repair